The riverside city of Limerick is located in the heart of the Mid-West of Ireland on the picturesque River Shannon. Conquered by the Vikings in the 9th century and besieged by the English in 1691, Limerick city is rich in history. A city famed for sport, Limerick is proud of its rugby tradition and its strength in hurling and Gaelic football. The city offers a vibrant cultural programme of music and visual arts as well as excellent shops and a choice of good restaurants and lively bars. Limerick offers a superb base for touring the attractions of the Shannon region and the West of Ireland. Visitors can enjoy tours to the Cliffs of Moher on the Atlantic coast and the Burren region – an area of limestone karst rock which has archaeological and geological interest. 
Venue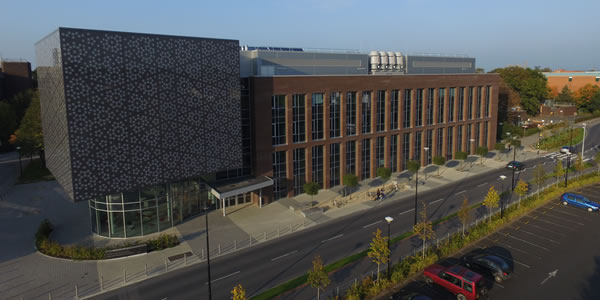 The University of Limerick Campus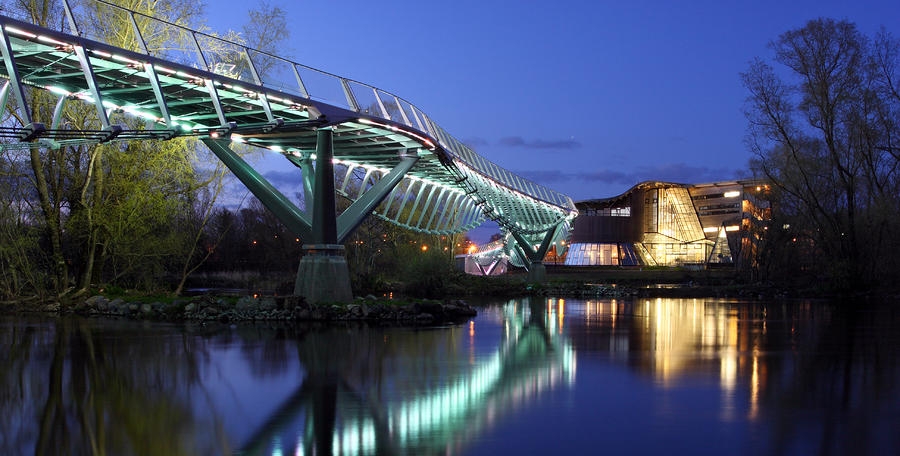 Things To Do In The Region
Limerick has a long list of attractions and exciting activities for people of all ages and interests. From exploring King John's Castle in the heart of the city's medieval district to tracing Frank McCourt's footsteps on an Angela's Ashes walking tour, to mountain-biking in Ballyhoura there is something for everyone. You can enjoy a relaxing cruise on the River Shannon, take in a game of golf or a rugby match in Thomond Park Stadium or try your hand at angling, horse-riding, swimming and more.
 Limerick is a great shopping location and boasts a diverse culture and arts scene where there's always something going on! With so much to see and do, you can always join a guided tour or hop on a city sightseeing bus to find all of Limerick's hidden treasures.